Roasters of Exceptional Specialty Coffees
New Roots Coffee Company is a specialty coffee roaster located just east of scenic Wausau, Wisconsin. We believe that roasting the most amazing coffees is about the thrill of the hunt. We search obsessively for outstanding specialty coffees including emerging coffee origins like Burundi, China and Congo. In fact we are so obsessed with offering exceptional coffee that we only roast of handful of select coffees at a time.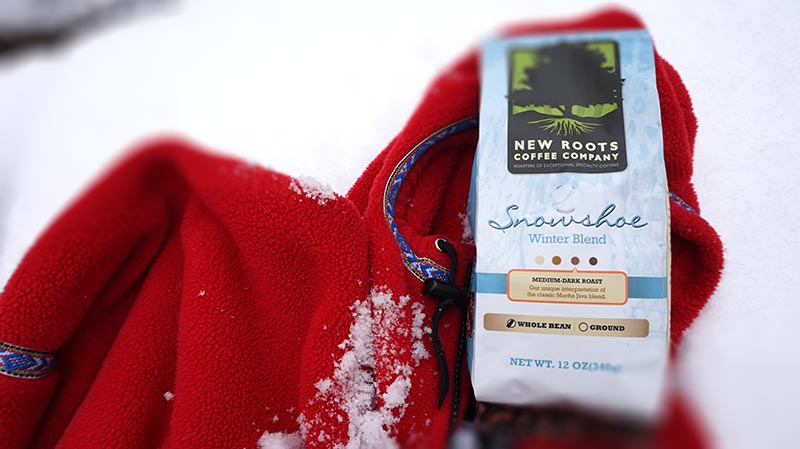 Featured Products From New Roots
Have a Question?

Drop us a note with any comments
or questions you might have.
About Us

A little more about New Roots
and what drives our passion.

Subscribe now and get special offers