Customer Service
Shipping & Returns
Returns:
If are dissatisfied with your purchase, we will replace it at no cost to you. Your satisfaction is our priority.
Shipping:
$0-$25.00 $5.95
$25.01-$50.00 $7.95
$50.01-$75.00 $9.95
$75.01 and up $11.95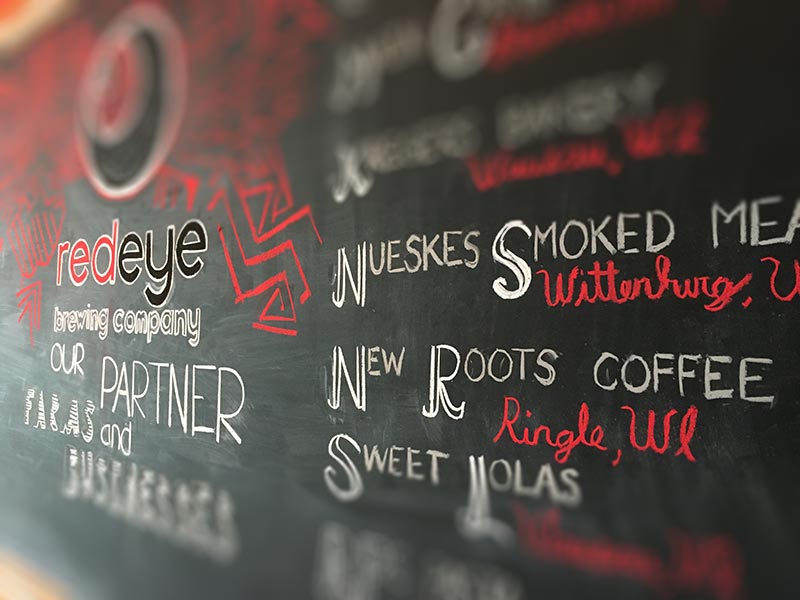 Privacy Policy
New Roots Coffee Company has the highest respect for your privacy. We will not share your name, phone number, address or email address with anyone else.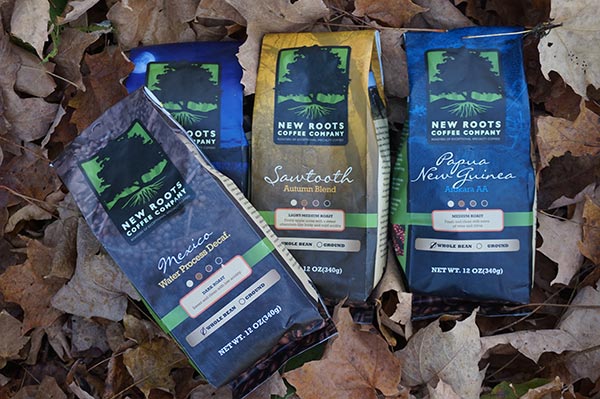 Top Coffees from New Roots
Subscribe now for news and offers!