About New Roots Coffee Company
Coffee is our Passion
In September of 2007, I trained with specialty coffee legend, the late Victor Allen Mondry, just outside Madison, WI. For three days, he trained me in cupping, sample roasting, roast profiling, blending, and sourcing. We roasted and cupped, and roasted and cupped, and roasted and cupped… For the next eleven years, Victor would mentor and guide me with his trademark kindness and no bullish*t advise. I carry on his roasting methods and business philosophies today.
Our focus is exceptional specialty coffees. I roast on a 1994 Probat L12 that is full analog. I craft each batch with the help of my ears, my nose, and my eyes. My experience roasting well over 3000 batches of coffee guides how I choose each origin, how I roast it and what I blend it with. A digital bean thermometer, a small kitchen timer and a notebook are the tools I use to to track the process of each batch.
True specialty coffee is an adventure. We take risks with our coffees. We have been pioneers in sourcing coffees from emerging coffee origins like the tiny central African countries of Rwanda, Burundi, and the Democratic Republic of Congo. A couple years ago we began sourcing specialty coffee from Yunnan Province in southwestern China. One of the coffee comes from a farm where wild elephants roam. We were one of only a handful of roasters bringing specialty-grade coffee from China to Western Hemisphere.
Thank you for letting us continue to roast incredible specialty coffees for you.
Joseph
Roastmaster/Owner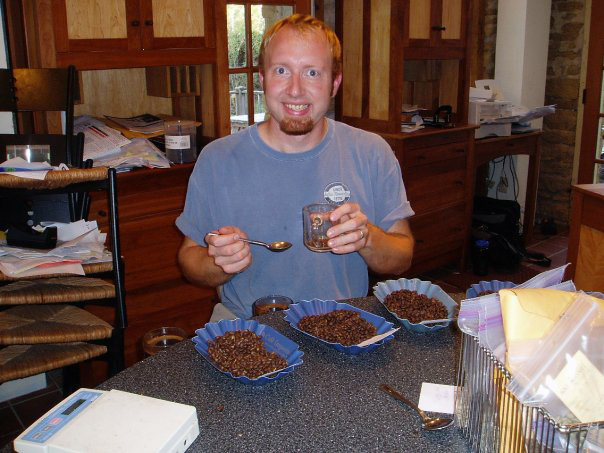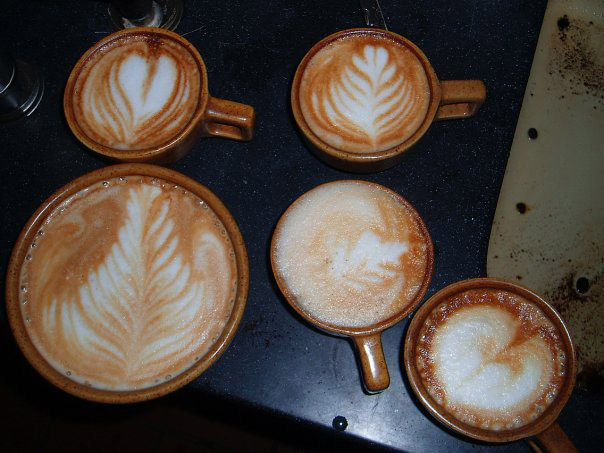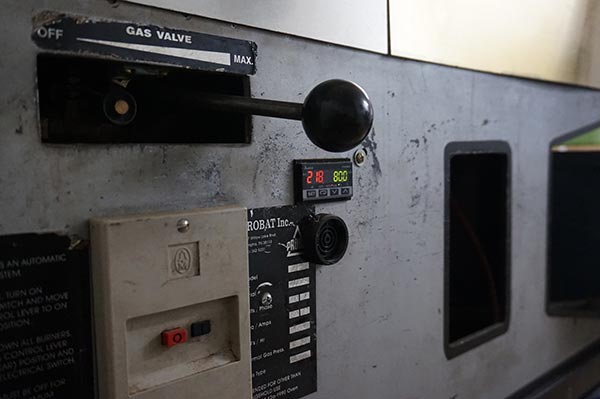 Roasting Exceptional Specialty Coffees
We are obsessed with roasting coffees that are dazzling in the cup. As an independent coffee roaster we spend a lot of time cupping coffee samples, talking with our importing partners, consulting of specialty coffee industry veterans and tinkering with our blends.
Deep Respect for Coffee and the Families that Grow It
We depend on the expertise of the coffee farmers that grow the coffee that we roast. Our great respect for them leads us to pay high prices for amazing lots of green coffee. This is attention to detail is very evident when you brew up a cup of coffee from our fresh coffee beans.
Recently we began buying and roasting coffees from the east African county of Burundi. Their coffee have proved to be outstanding in the cup with stunning notes of red wine, fruit and a lovely heavy body. We are more the happy to pay 25% above market value for this coffee because we are so smitten by it. This rewards small coffee farmers for their sweat, passion and expertise. When you purchase one of our coffees from Burundi get outstanding taste and value that you can feel good about.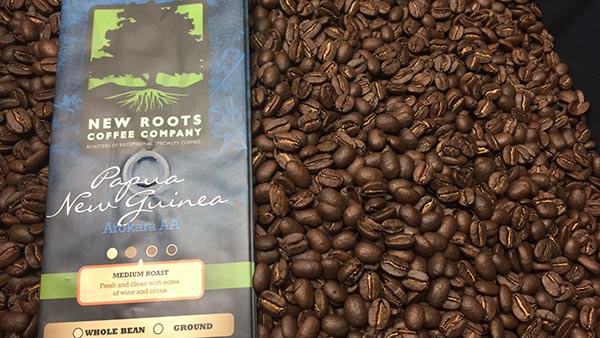 Have a Question?

Drop us a note with any comments
or questions you might have.
About Us

A little more about New Roots
and what drives our passion.

Top Coffees from New Roots
Subscribe now for news and offers!